Pastors
Brad Matthews, Interim Pastor
Brad began attending South City in the summer of 2014. During his time here, he became friends with Catharine and they were married in 2017. They were delighted to receive the gift of their daughter, Dottie, in 2018 and enjoy celebrating her baptism in 2019. Brad serves regularly as an Associate Professor of New Testament and the Dean of Faculty at Covenant Theological Seminary. In this interim season, the session has asked him to serve in the congregation as Interim Pastor.
"I love South City Church and the ministry that it has had in St. Louis. It is the community that cared for me and Catharine individually when we both had endured difficult seasons of life. It is also the community where we have grown together and celebrated so much of the Lord's blessings in our lives. I consider it a privilege to serve the church for a season as we honor our history while also looking to the Lord for his provision into the future."
Mike Higgins, Pastor emeritus
Mike came to South City Church in 2012. He attended Covenant Seminary, earned his MDiv in 1996 and served as a PCA pastor in Chattanooga, Tennessee and Atlanta, Georgia. Mike returned to St. Louis in 2011 to serve as Dean of Students at Covenant Theological Seminary. In May 2012, Mike earned his DMin from Covenant where his focus was the "Experiences of African American Church Planters in the PCA." Shortly after that, he was named Co-Lead Pastor of South City Church, and then was named Senior Pastor in 2015. Most recently, Mike has stepped into the role of Pastor-in-Residence so that he can minister not only at South City, but also to the broader St. Louis community and nationally to the PCA.
He is also an retired army chaplain (COL). He has been married to Renee for 33 years, has two daughters, Mary and Michelle and two grandchildren, Moses and Mattie.
Elders
Jon-Pierre Mitchom
Ben Perrin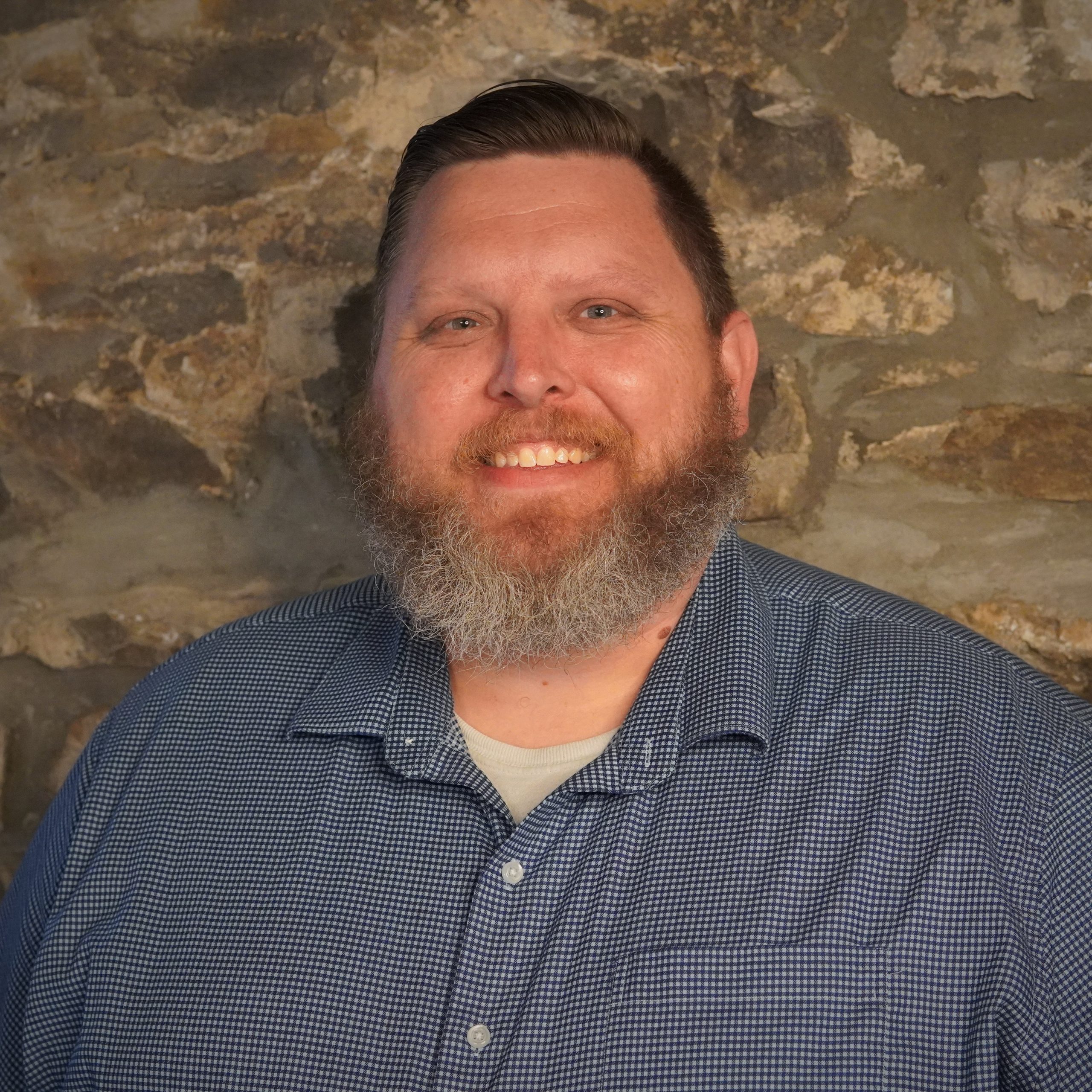 Brian Brown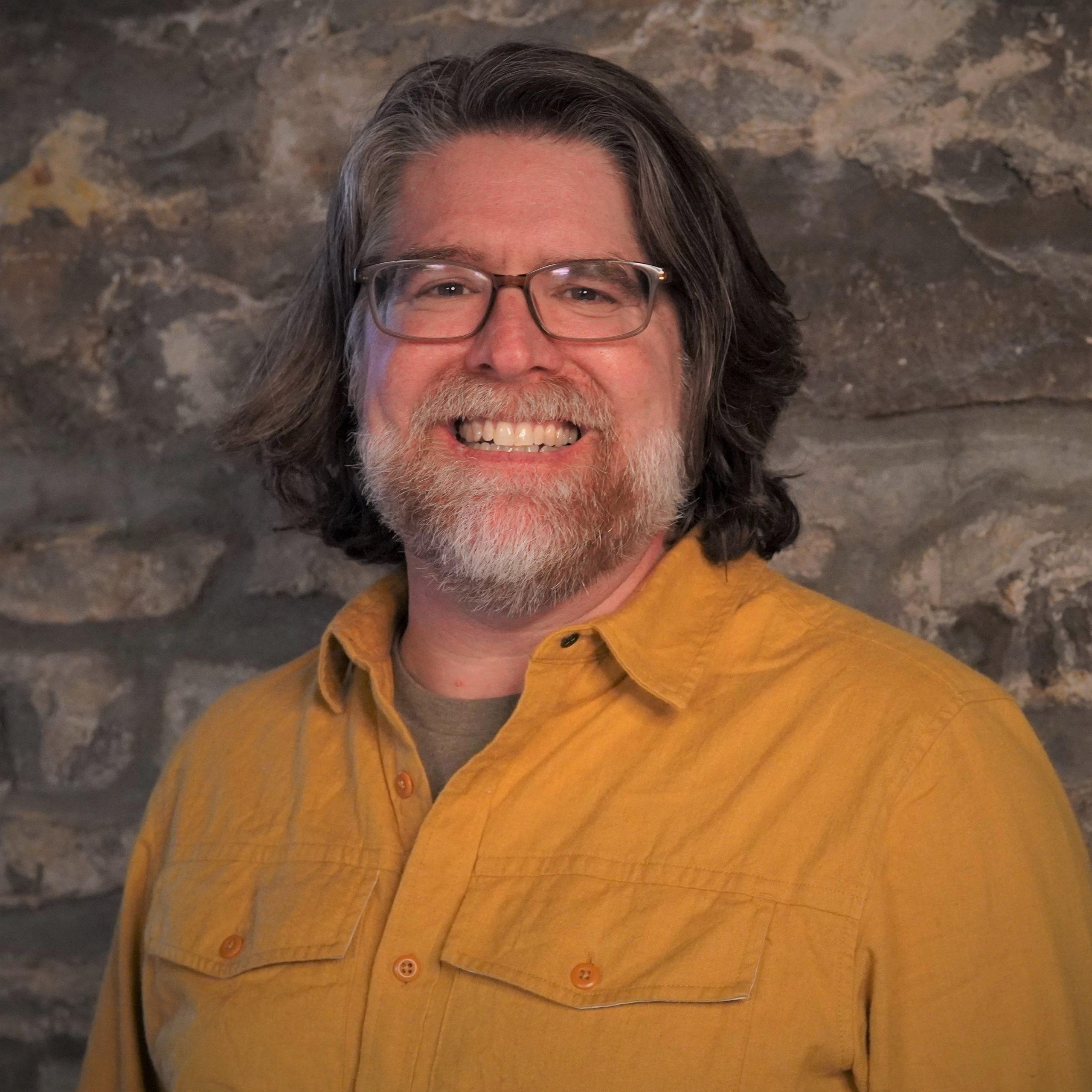 Grant Dykstra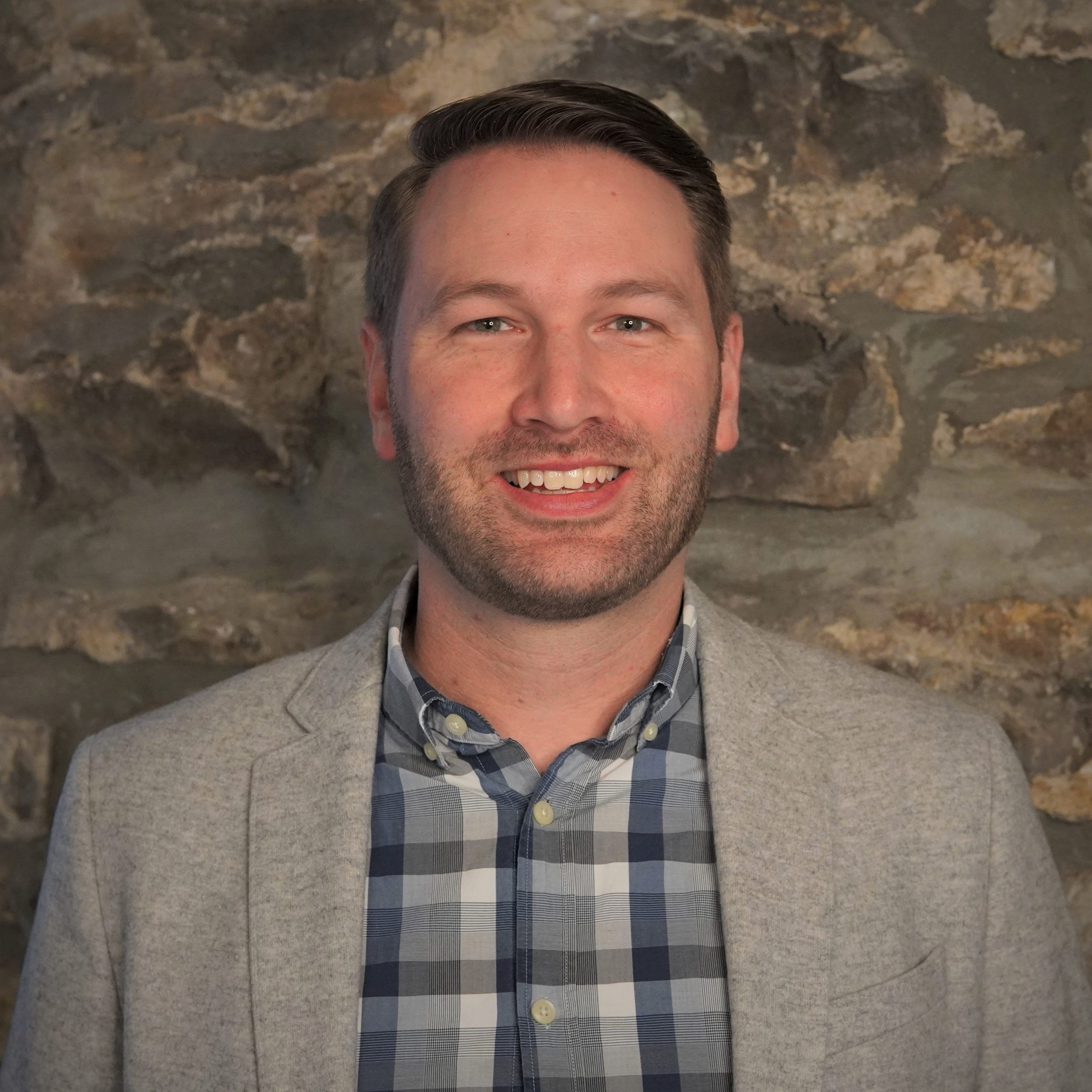 Jason Jung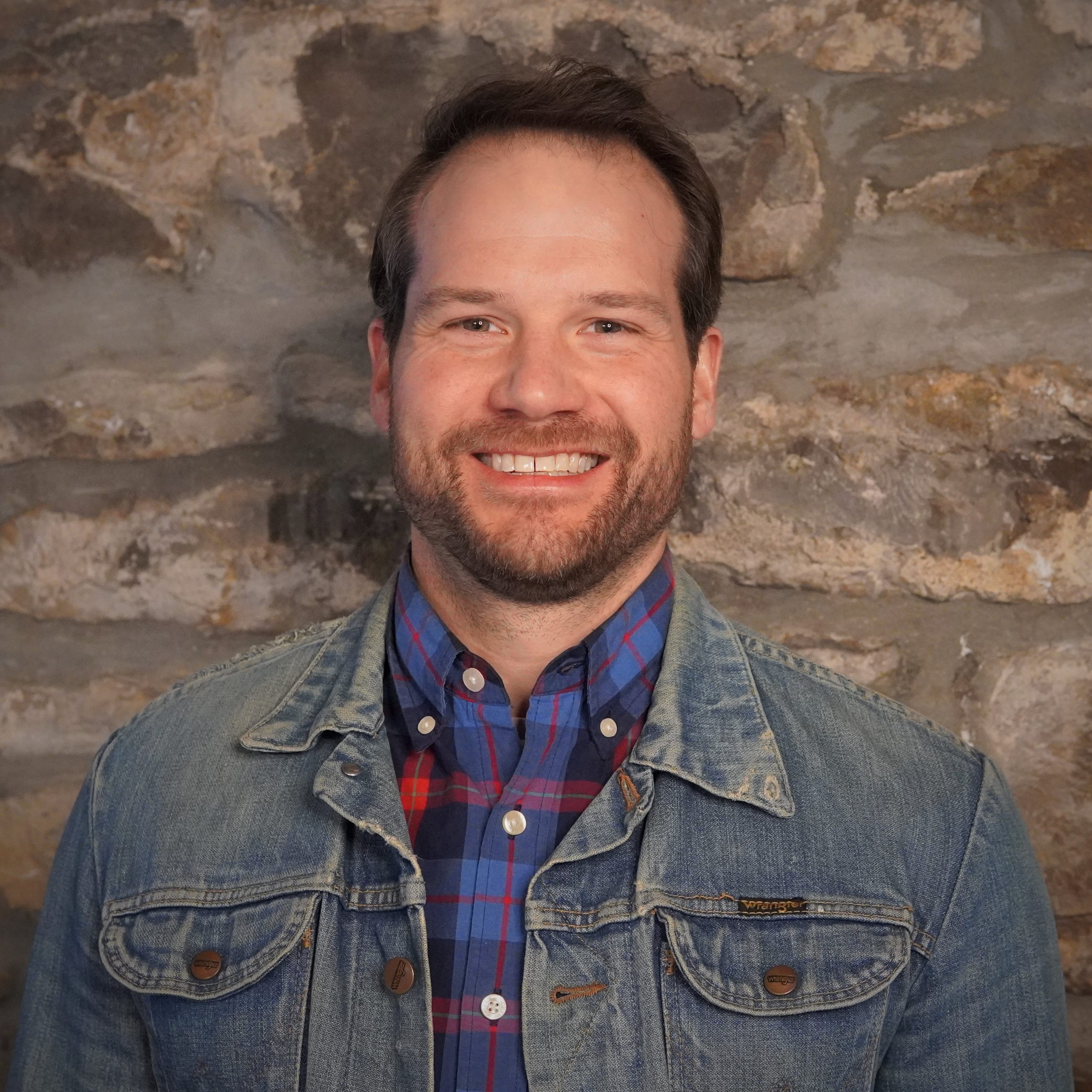 Elders Emeritus
Stacey Clear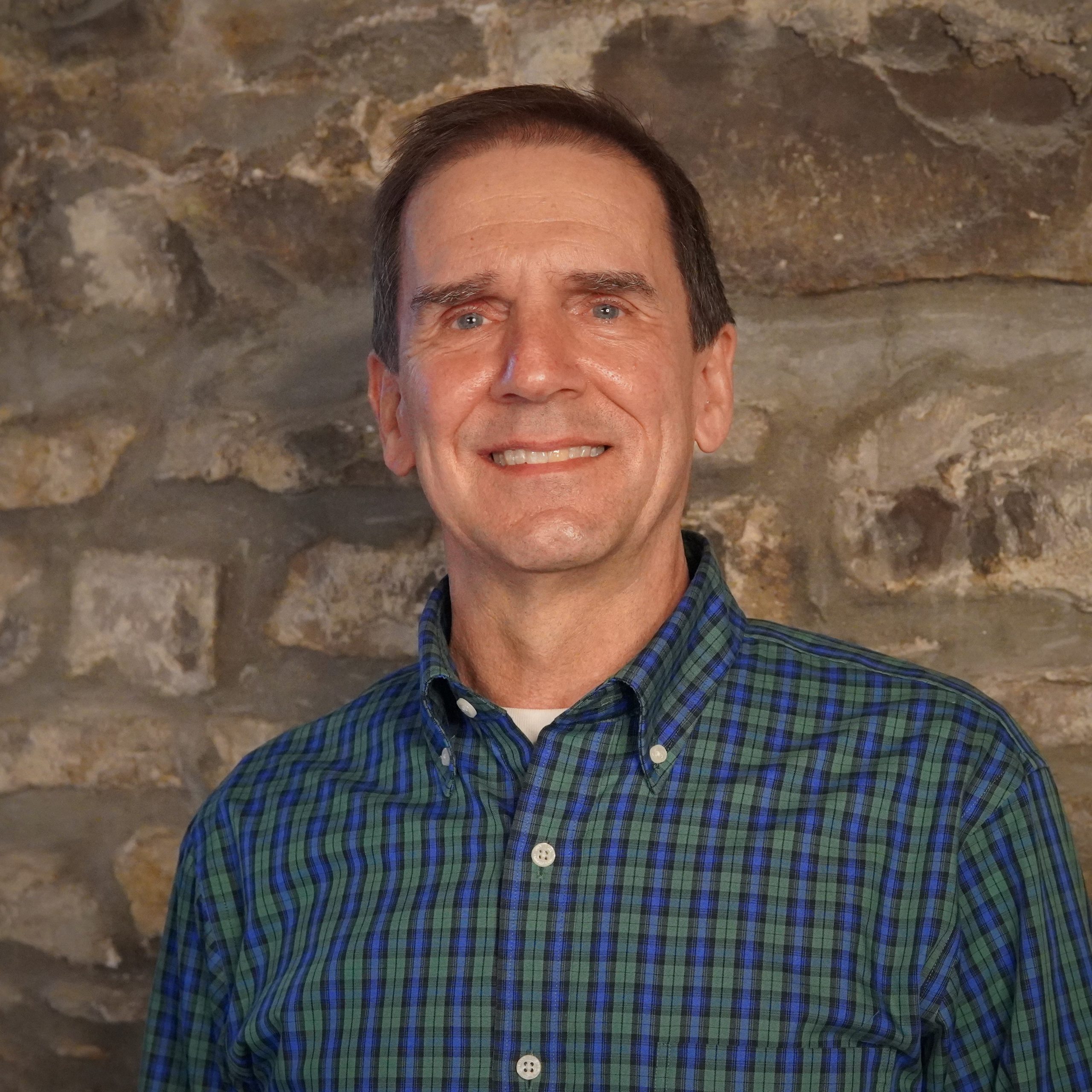 Dale Guariglia